We won't settle for a tie
We don't need a break
We bring the solutions
Introducing xcite –
our all-new trading platform
Tiebreak Solutions has developed the Xcite trading platform, which comes with a unique design and functionalities. It enables clients from all over the world to trade the top-performing assets on the market using some of the best analysis tools.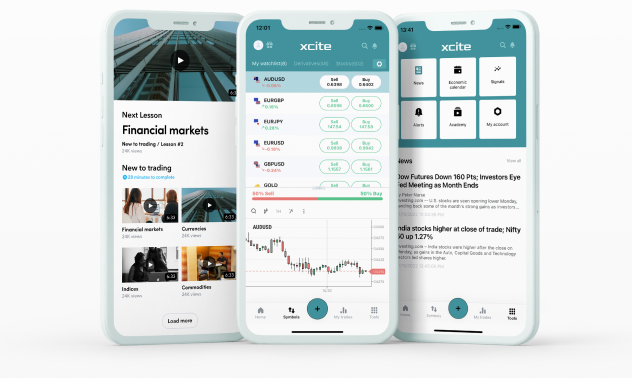 xcite – what you need to know
Our user-friendly trading platform, Xcite, provides everything clients need to access the financial markets and trade successfully from any browser.
With a simple login on the platform, customers can easily track price movements with real time graphical information and event updates.
Xcite offers clients various trading tools, news feeds and support directly from the platform.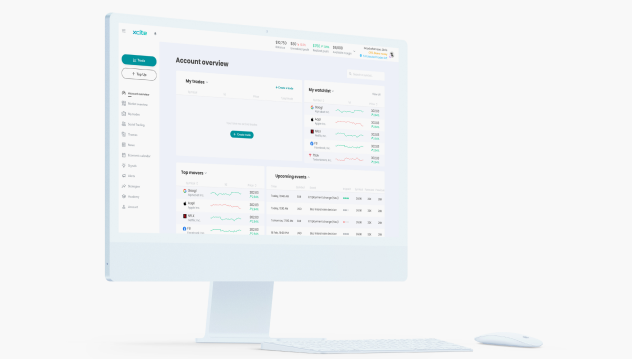 Trading with our free mobile application for iOS and Android helps our clients keep the global markets even closer in their pocket.
Using our state-of-the-art app, you can trade directly from your mobile phone or tablet, monitor price movements, receive live currency quotes and keep up to date on market news and analysis – all you need is an internet connection.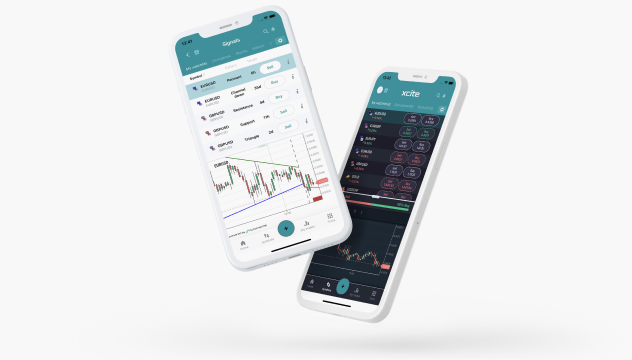 No download required
24/6 support directly from the platform
No re-quotes
Instant trade execution
Advanced charting system
Up-to-the-minute news streamed to the platform
Specific features for beginners and professional traders
Market and pending orders
Multiple charting options
Wide range of tools and analytical instruments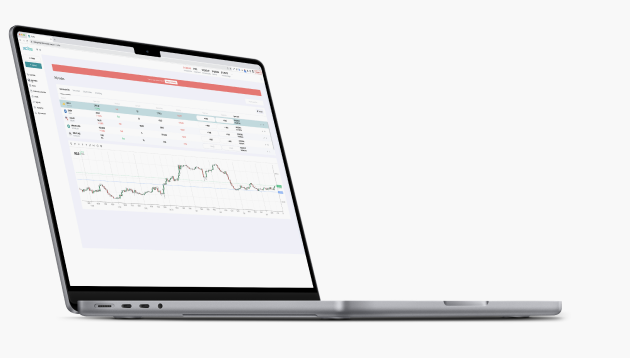 Check out our services
Payment Platform
Integrated with 73 Payment service providers, including 36 exotic solutions.
PSPs business development
Onboarding new payment service providers (Integration)
Ongoing Optimization on merchant business objectives
Managing Visa, MC or any PSP business and operational requirements
Risk Management
Reconciliation and Monitoring of PSPs balances and settlements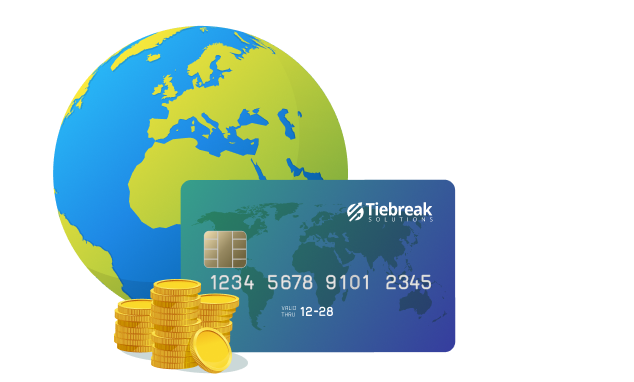 Campaign Manager
Publish, manage, track and optimize any type of online campaign, with any type of ad. Operates hundred thousands funnels simultaneously, while monitoring all business boundaries, targets and benchmarks.
Creative Production
Analysis and Optimization
A/B Testing
Leads Review
Enforced Lead Generation Strategy
PPC Management
Budget Management, Billing and Payments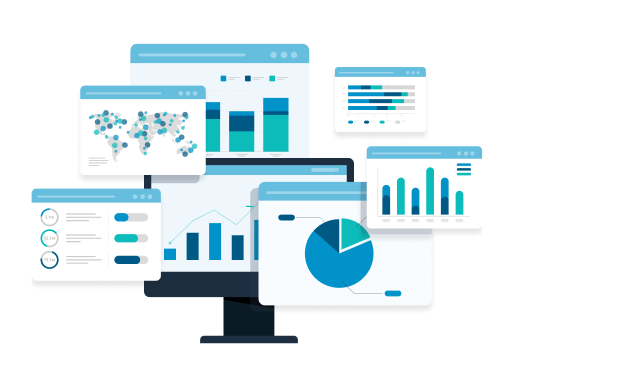 CRM
Supports the challenging human resource integration as part of online processes. Enables multiple complex user interaction flows, such as new lead allocation and management. Simplifies proven and complexed HI methodology to be executed by mid-skilled personnel.
Bonus Module Calibration, Optimization and Maintenance
Differential Cap Policy Management
Agent Performance Evaluation and Action Recommendation
Call Attempt Policy Management
Leads Pool Optimization and Monitoring
Quota Planning and Monitoring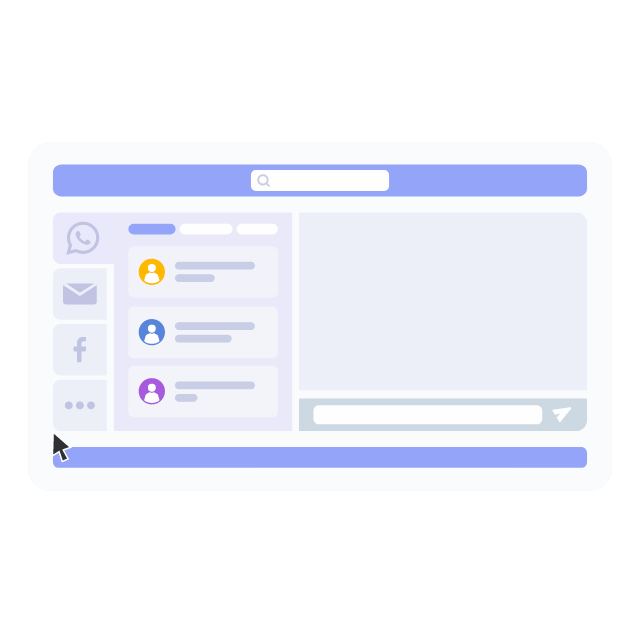 VoIP
Complete VOIP communication suite for hybrid call centers (Dialers, PBX, SIP, DID, Interaction monitoring)
Agents Extensions management
Realtime quality monitor and optimization
Caller ID management – add/monitor/replace
Providers management and business development
Recordings & Secure Store
Providers' billing and budget policy management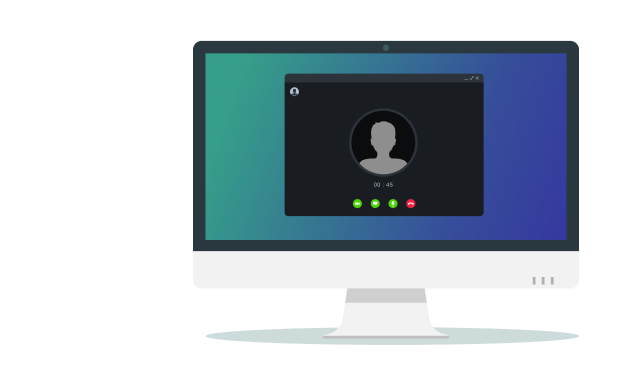 Customer Engagement Suite
Supports multiple automated engagement scenarios based on real time events, time passed from an event, etc. Easy integration to external legacy systems to get events or send commands. Create, send, and track BATCH omnichannel campaigns including: emails, SMS, newsletter, push notifications. Smart segmentation to maximize customer engagement.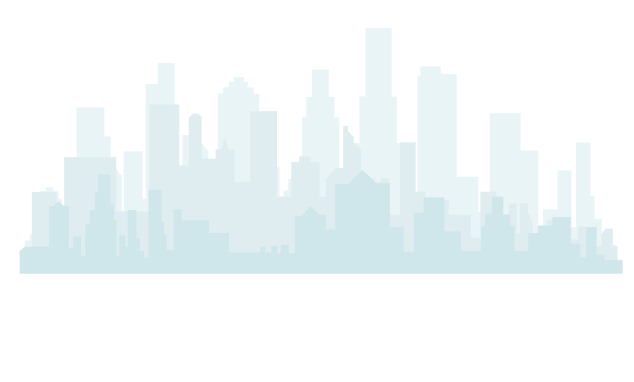 Data Analytics
Real time and near real time analytic data generation. Combines fast, reliable tracking technology, data mining, business analysis strategies and super-accurate reports. These tools enable focusing on any element in the ecosystem, analyze it, A/B test it and optimize it.
Battle-proven data structures to support established working methodology.
Closed loop – insights are fed back into the operational systems, leading to operational excellence and technical simplification.
Event driven BI which allows near real time analysis.
Built for scale – supports huge amounts of data and users.
Flexible API – extract datasets & insights to support customer's ways-of-work.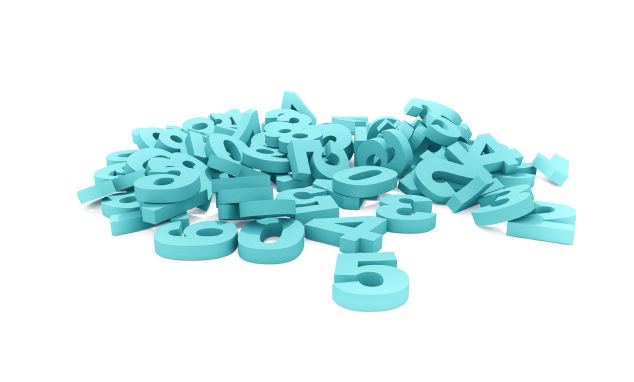 Who we are
Tiebreak Solutions Ltd is in the Martech & Fintech industry and it develops, owns, and provides proprietary fintech software systems, including inter alia a technological trading solution/platform and infrastructure that enables on-line trading and a technological management platform which enable inter alia integration of marketing, sale and analytics.
The company is focused on providing advanced technological solutions to licensed and duly regulated brokerage/financial institutions around the globe.
10+
Years of Experience
Take the opportunity to work with experienced professionals in a well-established and proven company on the market.
3M+
Users
Over 3 million traders worldwide trust our expertise and trade on our platform.
10
Countries
We are currently on four continents and constantly growing our influence among traders all over the world.
A word from our clients
Adam - Sales Shift manager

Our cooperation with Tiebreak Solutions gradually grew into a long-lasting and productive partnership. They not only provide a high-quality trading platform but an abundance of other services as well.

Marcus - Sales Team Leader

Tiebreak Solutions has opened a whole new world of opportunities for us, starting from the trading platform, and going through all the other benefits. Brilliant service from start to finish!

Edward - Operations Team Leader

We began as a small brokerage, and little by little, we started to attract more and more clients thanks to Tiebreak Solution's platform. All their other services helped us keep the momentum.

Jessica - Product Manager

Tiebreak Solutions not only gave us something to build upon, it opened up the gates to entirely new markets and clients all over the world. They literally showed us what hard work and dedication can achieve!
We also know how to have fun
After hard work comes time for fun and games, and we at Tiebreak Solutions definitely know how to party! Except for the Happy Fridays every week, we have killer corporate parties and team buildings. We are proud participants in Legion Run each year, we have inner Table Tennis and FIFA Tournaments once in a while and lots of other fun activities on a monthly basis.
Your voice can be heard in Tiebreak Solutions, as we give you the opportunity to present your passions, hobbies, and interests in front of your colleagues. There are no forbidden topics, as we care for the freedom of speech and the well-being of our employees.
Tiebreak Solutions Careers
Don't see something that matches your profile but you are sure we are meant to be together? Send us your resume and a few words about yourself here: hr@tiebreak.solutions
When the position you're looking for is open, we will contact you.
Contact us
Headquarters:
14 Charalambou Mouskou, ARTEMISIA BUSINESS CENTRE, 2014 Strovolos, Nicosia, Cyprus
Bulgaria Branch:
3, Nikola Tesla, Str. BSR 1 Building, 7-th floor, Sofia, Bulgaria 1574
Contact number: +359894626032